hi, i'm missi blue.
i apprenticed under Mike Young for almost 3 years at Subculturez
2481 n volusia ave, Orange City, FL. 386-456-0009. i worked alongside Joe Groundwater, Chris Babin, Speedy, and Mike.
last september i moved to maryland and now i work at Full Color Coverage.
2029-b west st, Annapolis, Md 410.224.0992 with Erik Keifer, Raya, Matt Nunnely, and Spanky.
I have been working there almost a year now.
I don't know if i'll have access to the spore test log, or what. Spanky deals with all of that. I just throw the strip in the autoclave when he tells me to. but if i can get ahold of that i'll post it too.
the "upload" links don't seem to be working so i'll just post some of my work on here, if you don't mind.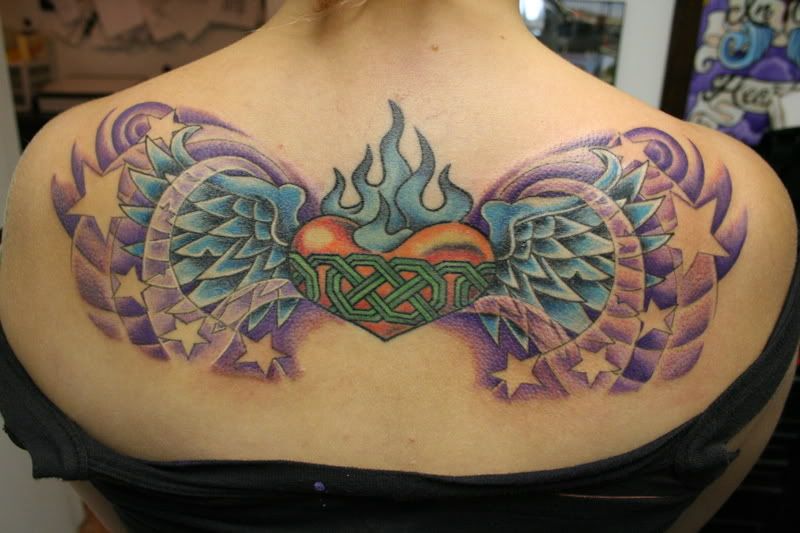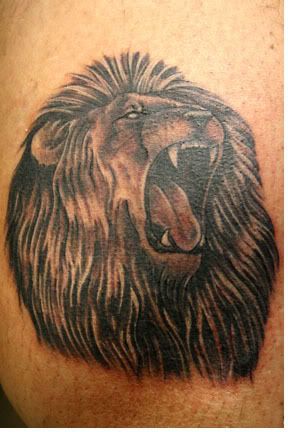 ]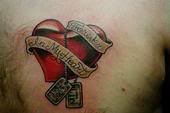 can i come in now?